Q: I didn't get selected for a campaign. What went wrong?
Do what you love, and get paid while doing that! With ITTIFY's platform, it's a perfect way for influencers to connect with brands and collaborate. Plus, it's a pretty simple process! You begin by browsing through the job briefs available, apply for the campaigns you're interested in and wait for a reply. 
If you're selected, great news! However, don't be disheartened if you receive a notification saying your application has been rejected. Let's take a look at some of the key factors that will determine your application statu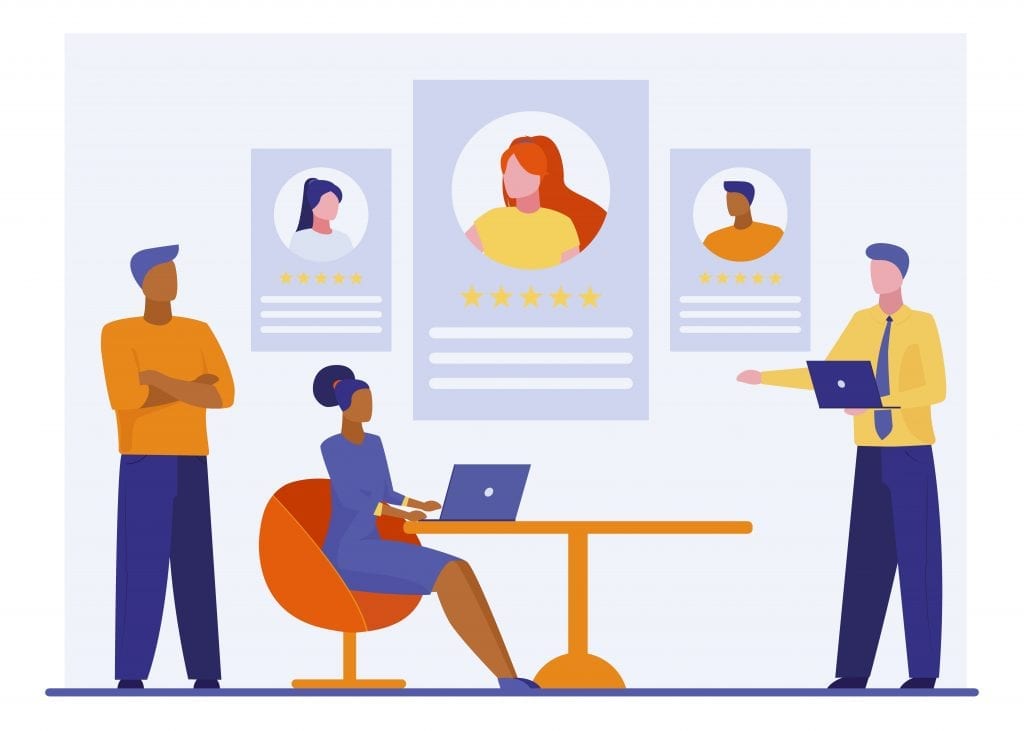 Engagement rate
We work with Influencers with an engagement rate between 1% to 3%, and this is highly dependent on the industry. Although your follower count is sufficient for the campaign, clients will tend to opt for those with a higher engagement rate. The higher the engagement rate, the better! 
Don't forget to visit your profile to view your current engagement rate (using the Engagement Rate by Posts formula). If it's on the low side, think of ways you can increase. You can be authentic, be consistent in your updates, add relevant hashtags and have conversations with your followers. 
Frequency of postings 
Hey, it's no secret that Instagram's algorithms keep changing. This makes it harder to reach people organically. To stay on top of this, influencers have to regularly post updates. We encourage you to post an average of 3 times a week (not inclusive of Instagram stories).
However, if you're not active on Instagram, this will deeply impact any client's decision. If you are only posting once a week, how can the clients be assured that their products or services will receive high viewership? 
Client's criteria and requirements
Although you fit the minimum follower for the campaign, you might not fit the particular niche they are looking for. For example, it might be a campaign for lifestyle influencers but clients might be narrowing their search to family lifestyle influencers. Depending on the campaign, they might be looking for specific categories or age groups too. 
At the end of the day, the clients have the final say and we have to respect their decision. Even if you're not selected for this round, don't let this deter you! 

If you still have more questions, you can visit our FAQ page – https://ittify.com/faq/. You can also drop us a message if you have more questions or encounter any issues with the app.